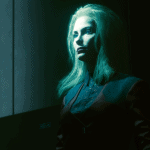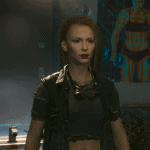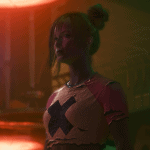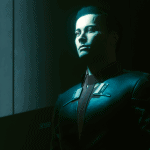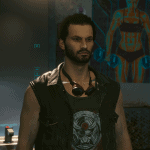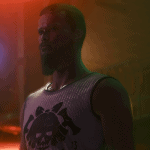 Always has been a legend
---
3 Male V and 3 Female V with max level, street cred, all perks except the last one in each category. All skill progressions are at level 1.
The main objective is to let players enjoy playing the game as an established legendary mercenary in Night City.
All save data difficulty settings are at Very Hard.
Save Data Description:
Manual Save 23: Male V- Corpo (My Original Character)
Manual Save 22: Male V- Streetkid (Chad)
Manual Save 12: Male V- Nomad (Alex Mason)
Manual Save 21: Female V- Nomad (My Original Character)
Manual Save 18: Female V- Streetkid (My Original Character)
Manual Save 10: Female V- Corpo (My Original Character)