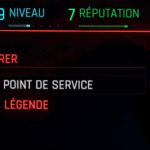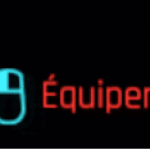 AZERTY mapping
---
This is a simple configuration file modified to support AZERTY keyboard layout everywhere in the game. There is two versions for this mod, one with F key replaced by E key, and an other one without F replacement.
Installation
Go to \r6\config
Do a backup of your inputUserMappings.xml and uiInputActions.xml files
Paste the one you prefer from the Downloads sections
Version 1.1 :
Fix Z key usage on QuickHack screen
Fix one remaining F key mapping
Version 1.0 :
Switch A and Q keys on all screens
Switch Z and W keys on all screens
Please let me know if you find some incorrect mapping, I'm still testing myself.