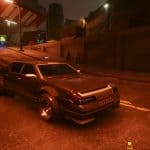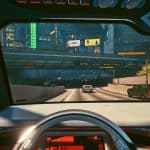 Better Acceleration for Keyboards
---
A mod that changes the controls for driving for the keyboard.
Hold W to maintain current speed.
Press Shift to accelerate.
Let go of W or press S or space to decelerate.
The mod only contains instructions as I dont know how to upload the original xml file without messing everything else on the xml file up.