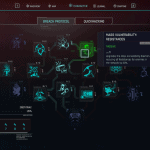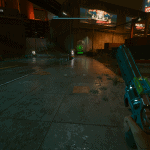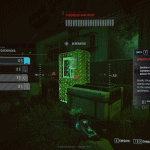 chavoUI
---
Recolor for the UI. This started out as SilverEzredes CustomUI. I liked his colors and wanted to just tweak it a bit. I ended up changing quite a few colors.
Version 1.0:
Recolor for the UI in mostly blues, teals and some green.
Install:
– Just extract the .7z in the game's folder.
(Place the .archive file in Cyberpunk2077\ archive\pc\patch, if there is no patch folder create one.)
Uninstall:
– Delete the basegame_mod_ChavoUI.archive from archive\pc\patch
Notes:
– Works on game version 1.04, 1.05. and 1.06
Credits:
– Rfuzzo for his awesome tools.