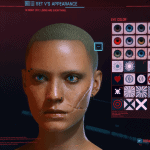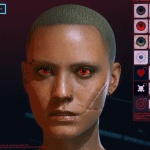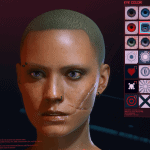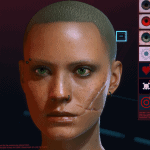 Chiba City Eyes
---
Her eye mod is so freaking cool i was compelled to go digging in the game archive to find the files needed to do this. It's surprisingly easy to get started, but I don't have her artistic talent, so I don't think my mod is quite as cool, but, who knows what I'll come up with.
This is my repository of eye texture mods.
THESE DO NOT CHANGE EYE COLORS!
Extract the file of your choosing into your Cyberpunk 2077 installation directory.
If you prefer to be more hands on, stick the .archive file in cyberpunk2077\archive\pc\patch
To uninstall, simply remove the archive file from your patch folder.