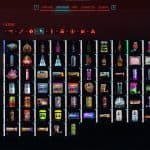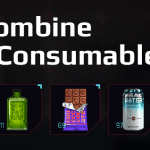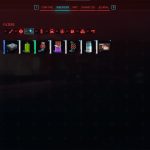 Combine Consumables
---
Combines all food, drink and alcohol items into Chocolate, Whiskey and Water when you open your backpack, reducing the clutter in the consumables tab.
The mod triggers upon entering the backpack screen and combines all food into "Milk" Chocccolate, all drinks into Real Water (Sparkling) and all alcohol into O'Dickin Whiskey. Cat Food is excluded from the conversion.
Inspired by the Simplified Inventory mod, but with no extra features and no plans on expansion. I wanted just a simple mod to reduce the clutter in the consumables tab, so I made one.
You need Cyber Engine Tweaks to run this mod. I used version 1.20.0 of CET with Cyberpunk 1.6. No idea if this work in any earlier version, just update if it's not working.
To install just extract the archive to game directory.