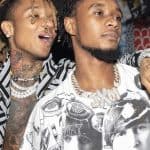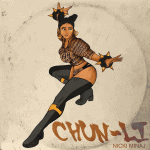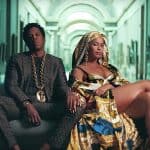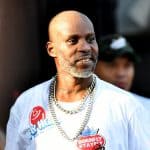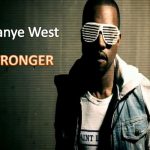 CP2077 Custom Dirge Radio Station Replacement
---
This is my first mod for Cyberpunk 2077. There are 23 Hip – Hop / R&B tracks in total that I tried to blend in with the cyberpunk universe for Dirge Radio Station.
I made this personally for me but if you want to listen to a new tune in the game then go on and try it for yourself. Please stay away from uploading vids on youtube guys they will count this as copyright Infringement due to the music not apart of the original game. This is only to be used as a mod for fun, that's it. If you decide to make a vid playing the music, please keep it for yourself do not upload.
Track list ( It is not in order but I will update later the order the tracks start in )
1. IDK SHOOT MY SHOT –
2. Joyner Lucas & Will – Will Remix –
3. Megan Thee Stallion –
4. Busta Rhymes – Make It Hurt –
5. Nicki Minaj – Chun Li –
6. The LOX – Bout Shit ft. DMX –
7. Kodack Black – ZEZE ft. Travis Scott & Offset –
8. Juice WRLD – Lucid Dreams –
9. Jay Rock – Wow Freestyle ft Kendrick Lamar –
10. rae sremmurd, Swae Lee, Slim JXmmi – Powerglide ft. Juicy J –
11. Busta Rhymes – Dangerous –
12. DaBaby ft. Roddy Rich – ROCKSTAR –
13. Drake -What's Next –
14. Big Sean Body Language ft. Ty Dolla $ign, Jhene Aiko –
15. The Carters Apeshit –
16. Kanye West – Famous –
17. Big Sean – Bounce Back –
18. Fat Joe, Remy Ma – All The Way Up ft. French Montana –
19. Kanye west – Stronger –
20. Big_Sean Don Life Detroit 2 –
21. Busta Rymes Why Stop Now Remix ft. Chris Brown, Missy Elliott, Lil Wayne –
22. The LOX – Bout Shit ft. DMX – ( Instrumental ) – start_radio=1
23. Kanye West – Follow God –
Optional File – The Carters – Black Effect and Instrumental Replaces 19. and 22.
Installation – Just drag and drop file into Cyberpunk Directory, Cyberpunk2077/ archive / pc / mod
If there is not a "mod" folder, create one and your good to go.
There are a few cuts in some songs but I tried my best to put the longer custom songs to replace the longer length default dirge songs in game. Wait a couple seconds for the station to start if it does not start automatic but it should. If you want to skip songs, I recomend Improved radio here https://www.nexusmods.com/cyberpunk2077/mods/2292
I might rearrange the songs around, not promising anything, but if you like Hip- Hop/ R&B then this is a custom Playlist for you. A little bit of old with more new.