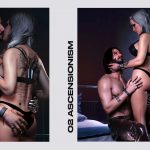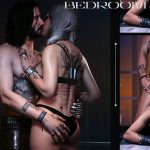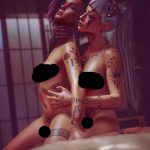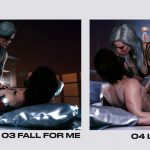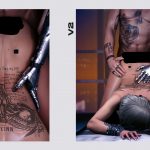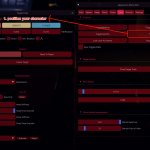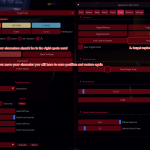 Custom Poses – Bedroom Pack I (MF – FF – MBF)
---
24 custom synced photomode poses retargeted for masc&fem, fem&fem, mascbig&fem using ArchiveXL (AMM version also available).
About this pose pack:
These are the MF/FF/MBF versions of my Bedroom Pack I, retargeted by Zwei and Holopointz. Thanks guys!
24 custom poses in total. You can find them in photomode under a new category, "GHOST Bedroom Pack I – (MF/FF/MBF)" in the appropriate categories, as well as for Nibbles NPC Replacers. AMM versions included. These synced poses are snapped. This is really easy to do and I've made a little graphic below to explain how. (If you're using a spawned NPC the idea is the same, just target the NPC instead of the Replacer).
How to automatically position your characters: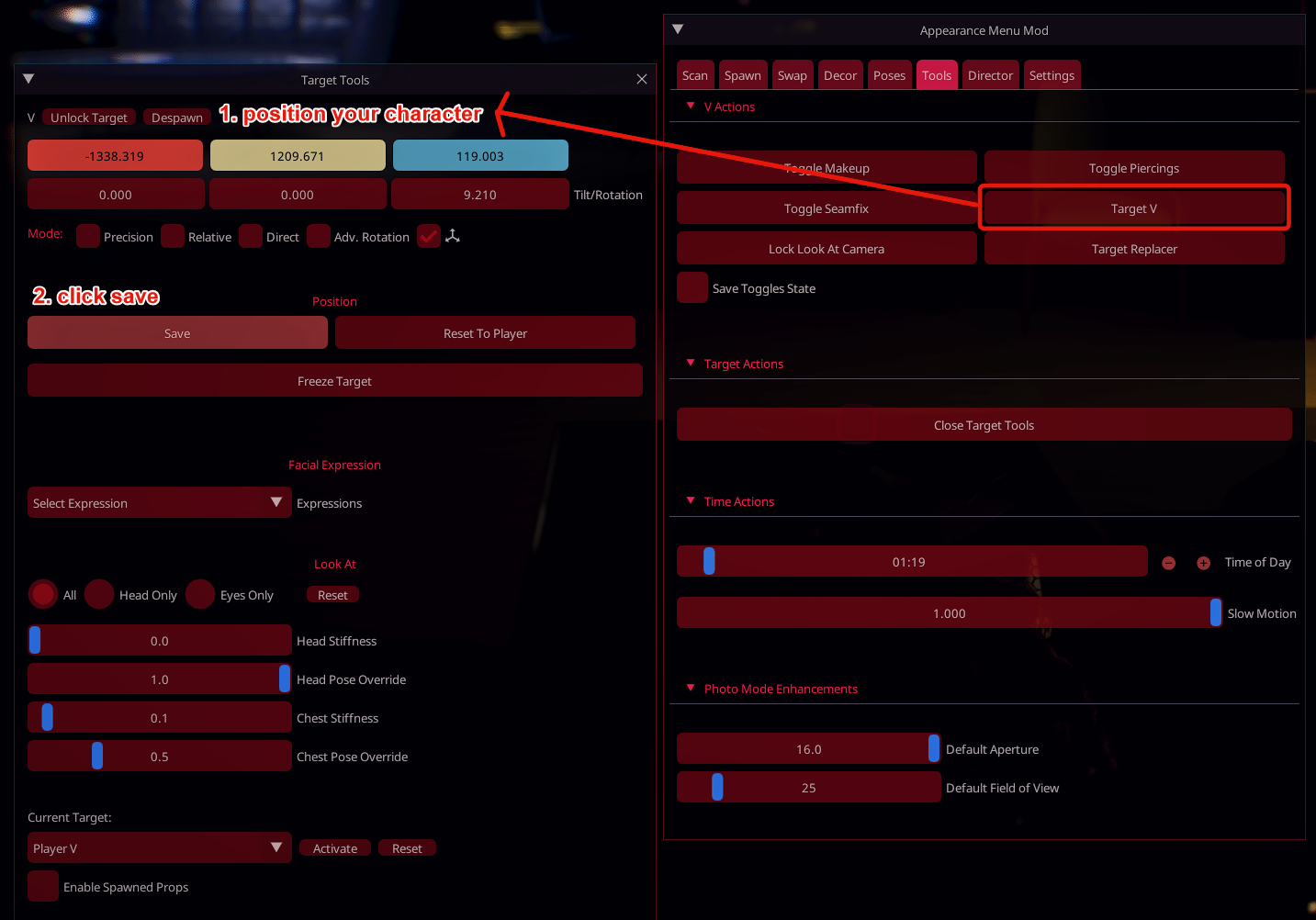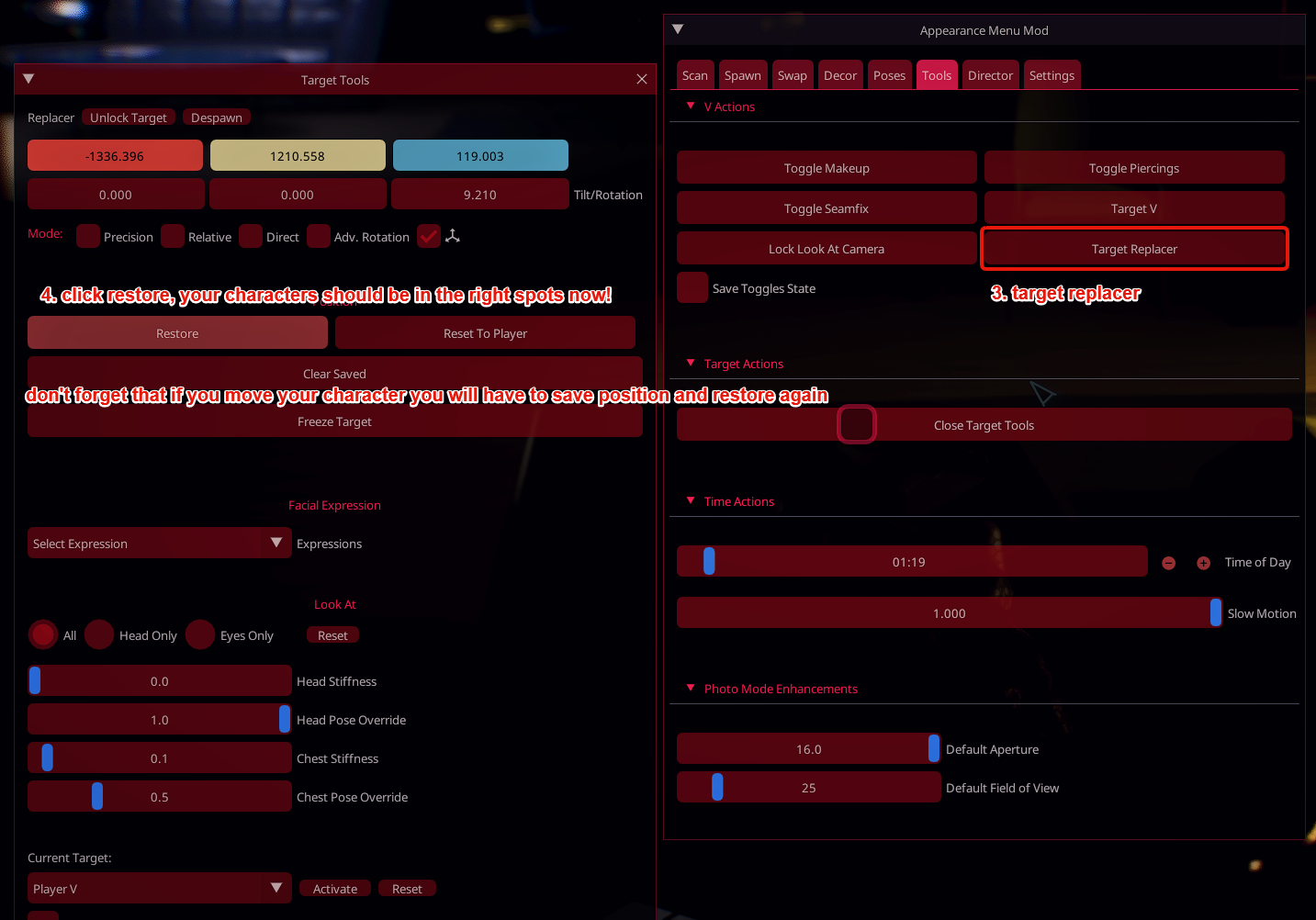 Requirements:
ArchiveXL and its requirements.
AMM is required if you want to use the poses in AMM.
Installation:
Manual: Unpack the zip (using 7-zip or winrar) and drop all folders directly into your Cyberpunk2077 game directory.
Thanks to:
Zwei and Holopointz for these retargets, and Zwei for the previews!
xBaebsae and Zwei for the custom poses and animations tutorial and Blender resources.
Manavortex for the ArchiveXL and AMM custom poses tutorials.
The three CP77 Modding servers I've been lurking on and learning from, and all the tools they've provided.
Sleep Token for being the soundtrack to me making this thing.
And thank you to everyone who tested and snapped their pics for this. I know this is super late, I'm deeply sorry if I forgot to include anyone's photos in the gallery, I've been flooded with work and other stuff lately. Feel free to submit your pics to the gallery!
If you enjoy my work, it would mean a lot to me if you would consider making a donation to your local animal shelter or animal rescue center instead. However, if you still wish to make a direct contribution, you can find the link to my Ko-fi below.