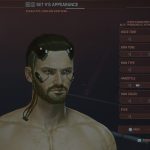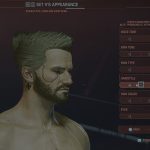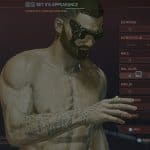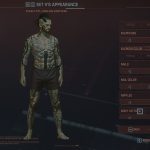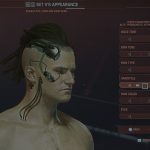 Cyber Barbers
---
The mod replaces 5 Male only, Hair styles. Combining other hair types and cyberware. H12, H16, H27, H29, H31(4 variants) + H34(5 Variants). A Total of 14 variants. Screenshots will show the hair number that's been replaced.
Hairs with 3 Meshes: Only 1 unfortunately, Hair 34.
Hairs with 2 Meshes: Hair 29 + 31
Hairs with 1 Rig, 1 Animagraph + 1 Mesh:Hair 18, Hair 24+ Hair 27

Installation: Manual drag and drop the specific files. Don't paste them all in.
Directory:\Cyberpunk 2077\archive\pc\mod
NOTE: H27 is the only rigged hair I have edited so far.
Do not drop same hair numbers into the mod folder as you will get a conflict. There are multiple styles using the same Hair mesh e.g. 34 (5) & 31(4).
Some hair and Cyberware styles will cause clipping. Some NPC hairs that use the same Hair mesh can glitch out(Hair mesh falls to the floor). Only happens on rigged hair.