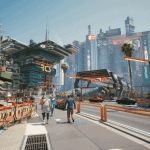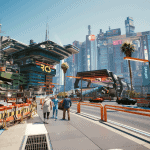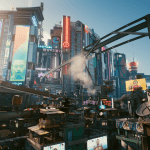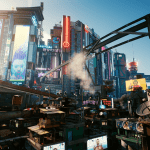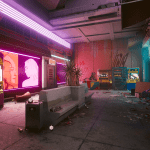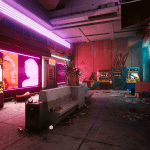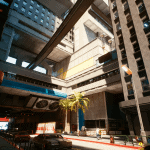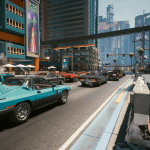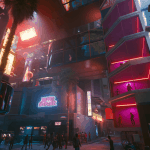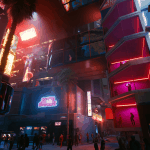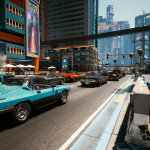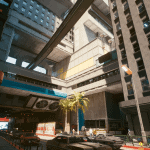 Cyberpunk 2077 Definitive Experience Reshade
---
Definitive Experience is a Reshade preset for players who prefer clean looks with no fog, enhanced lighting and great details without destorting the looks intended by developers of the game.
This Reshade mod removes "milky colors" mixed with fog, adds color/light balance and adds details with slight touch of additional antialiasing without oversharping the picture and insane contrast etc.
To install:
– preferably install Reshade (tested with 4.8.2) with all options checked to ensure no files are missing
– insert mod file to Cyberpunk 2077\bin\x64
– launch the game and select Cyberpunked.ini preset in drop-down menu
It was made and tested @1440p resolution. In case you experience slightly blurry text etc (usually on 1080p or lower) – simply remove checkmarks on AMD FidelityFX and FXAA in Reshade.