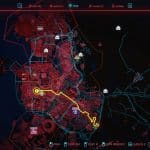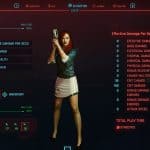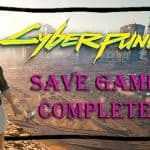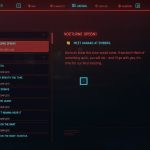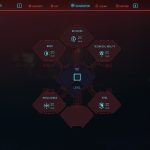 Cyberpunk 2077 Save Game Complete PC
---
My game saved complete for Cyberpunk 2077. All major missions, secondary and activities completed, as well as several other things included.
In short, "100%" game completion saved for Cyberpunk 2077 on PC. All major, side missions and activities completed, plus a number of other things included. Watch the video below for more information.
In the video, I show you how to install the saved game files and present a demonstration of the content contained in it.
Do not forget to make a backup of your saved game, if what you downloaded replaces the one you have, just change / rename the number at the end of the saved game folder, so that they do not look the same and thus work together.