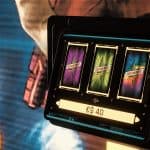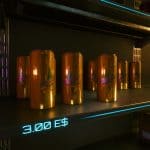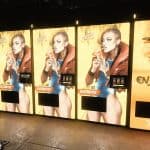 Cyberpunk 2505 – Idiocracy Brands
---
A small texture-mod that replace Ads and Items in Cyberpunk to some Brands from Idiocracy.
Brands like:
-Brawndo (it's got Electrolytes)
-Ass (the Movie)
-Carl's Jr. Big-Ass-Fries
-Tarrlytons Cigarettes
-Masturbation Network
and it's also replacing the Money to the 10 Million Dollar you can see in the Movie
There are also some Brawndo and Carl's Jr Vending-machines where you can get Brawndo and some Big-Ass-Fries.
Brawdo is everywhere. Even the Garbage is Brawndo.
Still working on Strbucks and "Ow! My Balls"
I hope you have fun and please be kind. This is my first Mod i upload.