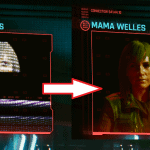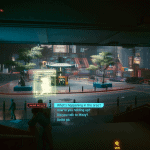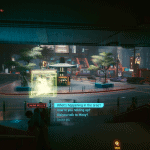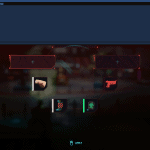 Delamain phone bugfix
---
After completing all the Delamain's quests, an error with calls may remain when the Delamain call is superimposed on the image of other characters. Car explosion \ talk to Delamain does not fix the problem for me because of the plot choice.
Just one line in the console saves you from this problem:
Game.SetDebugFact("holo_delamain_deep_vehicle_talk", 0)
This command must be executed once, further information about this will go to the savegame.
To enable console you can install this mod Cyber Engine Tweaks
P.S. file in attachment is not work like a mod for CET. Please use console.