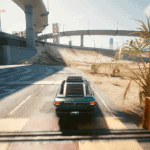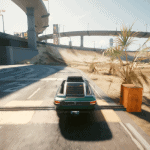 DLSS 2.2 Update
---
This mod Increases image quality when using DLSS especially when the camera is moving. It also reduces the ghosting artifact compared to DLSS2.1 used by the game.
This mod simply replaces the DLSS 2.1 database with the DLSS 2.2 database introduced in Ubisoft Rainbow 6: Siege.
Installation:
Open the zip file, drag the contents and drop them in the games directory. And click "yes".