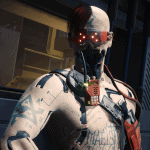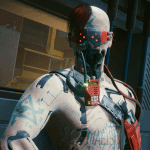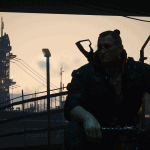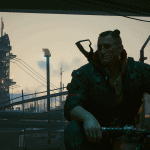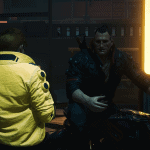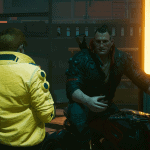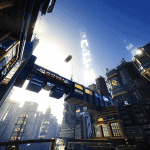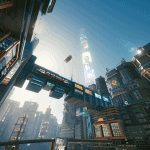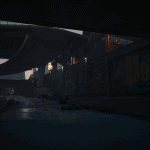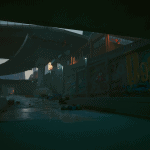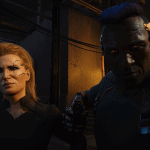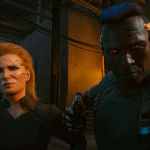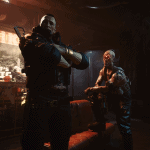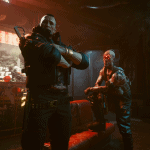 Dystopian Reshade
---
Work in progress reshade with a grounded focus on aesthetics inspired by other iterations in the Cyberpunk genre.
Installation:
Download and install the latest version of Reshade.
Run setup tool > Follow instructions > Close setup tool.
Only the default effects are necessary, no need to tick any boxes.
Move the downloaded .ini preset to your main Cyberpunk bin/x64 folder.
Overwrite any files.
Ingame, press Home button on your keyboard and at the top drop-down menu load the downloaded .ini file.
Disable any post-fx (motion blur, chromatic aberration, etc).