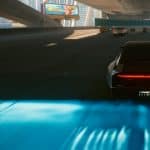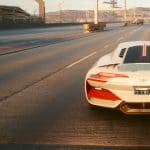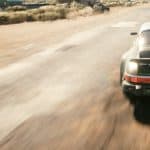 E-Mode – Better acceleration for vehicles and electric engine sound
---
Description
From the author of Cyber Engine Tweaks. 2077 now gets electric vehicles! This mod offers faster acceleration and a futuristic
electric engine sound for all Sports and Hypercars. Indoor and outdoor sounds differ and are adjusted to the speed.
Installation
Vortex: Use Hard link deployment mode (should be default).
Manual: Unzip the archive in your Cyberpunk 2077 install directory.
Troubleshoot:
– Make sure you have both CET and Red4ext (The CET compatible version!)
– Make sure Vortex is set to use hard link deployment.