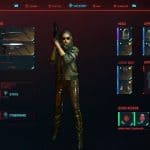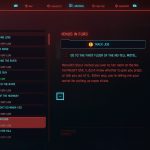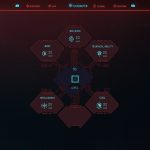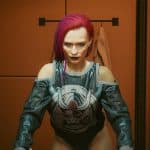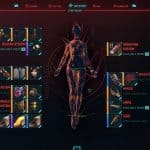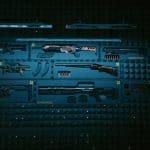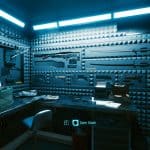 Female V – completitionist endgame and romances save file
---
Female V, Street Kid
pre Nocturne op55n1
Lvl 50 – Cheated stats (all Attributes at 20, most perks)
All romances ready (Meredith, Judy, River, Rogue)
All iconic weapons that could be acquired so far
All cars
My personal save before taking the big important decisions. Just before "Nocturne op55n1".
I tried to acquire everything that could be acquired so far and cheated the stats with the debug. Save should work without any mods.
– All the gigs and secondary missions are either completed or held right before the critical moment.
– The only iconic weapons missing are those that could not yet be acquired naturally.
– Takemura and Oda are alive, Goro's a good friend.
– Sided with Johnny as much as possible.