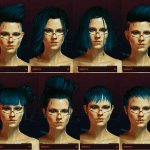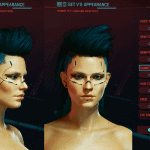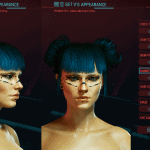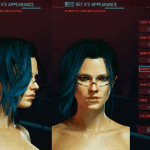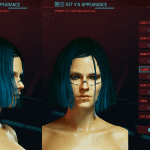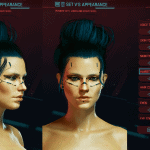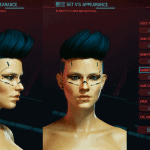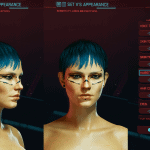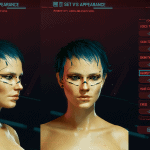 Hair Swap 01-08
---
I've decided to swap some of my favourite hairs for easy in-game change with Arasaka Appearance Updater or Save Editor.
You can download ALL IN ONE version to get all the hairs in one archive or download them separately from the optional files.
Either way, you can use all hairs at once in your mods folder because each of them replaces a different hair number in game for Female V.
01 – Young Rogue
02 – Claire
03 – Nina
04 – Rachel
05 – High Bun
06 – Cloud Buns
07- Scavenger
08 – Nomad
How to use:
Unzip and place the archive in your game's patch folder. (for example D:\Games\Steam\steamapps\common\Cyberpunk 2077\archive\pc\patch)
Remove other mods that replace hairstyles from numbers 1-8 or this mod won't work for you.