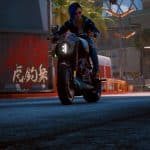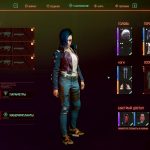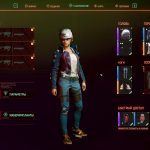 Hide Headgear
---
Info
Hides any item equiped to the head slot.
Hidden headgear model keeps invisible state in photomode as well as for driving TPP view.
Hidden headgear stats and mods are not active when driving TPP view enabled but reapplied again when you unmount the vehicle.
How to install
Download the latest redscript release and unpack it into the game folder
Unpack the mod archive into the game folder
How to uninstall
Delete the mod script from Cyberpunk 2077\r6\scripts along with installed redscript compiler files.
Official patches compatibility
Since version 0.1.9 redscript can handle the game updates by itself.
Credits
jekky for the redscript compiler
CP77 modding discord