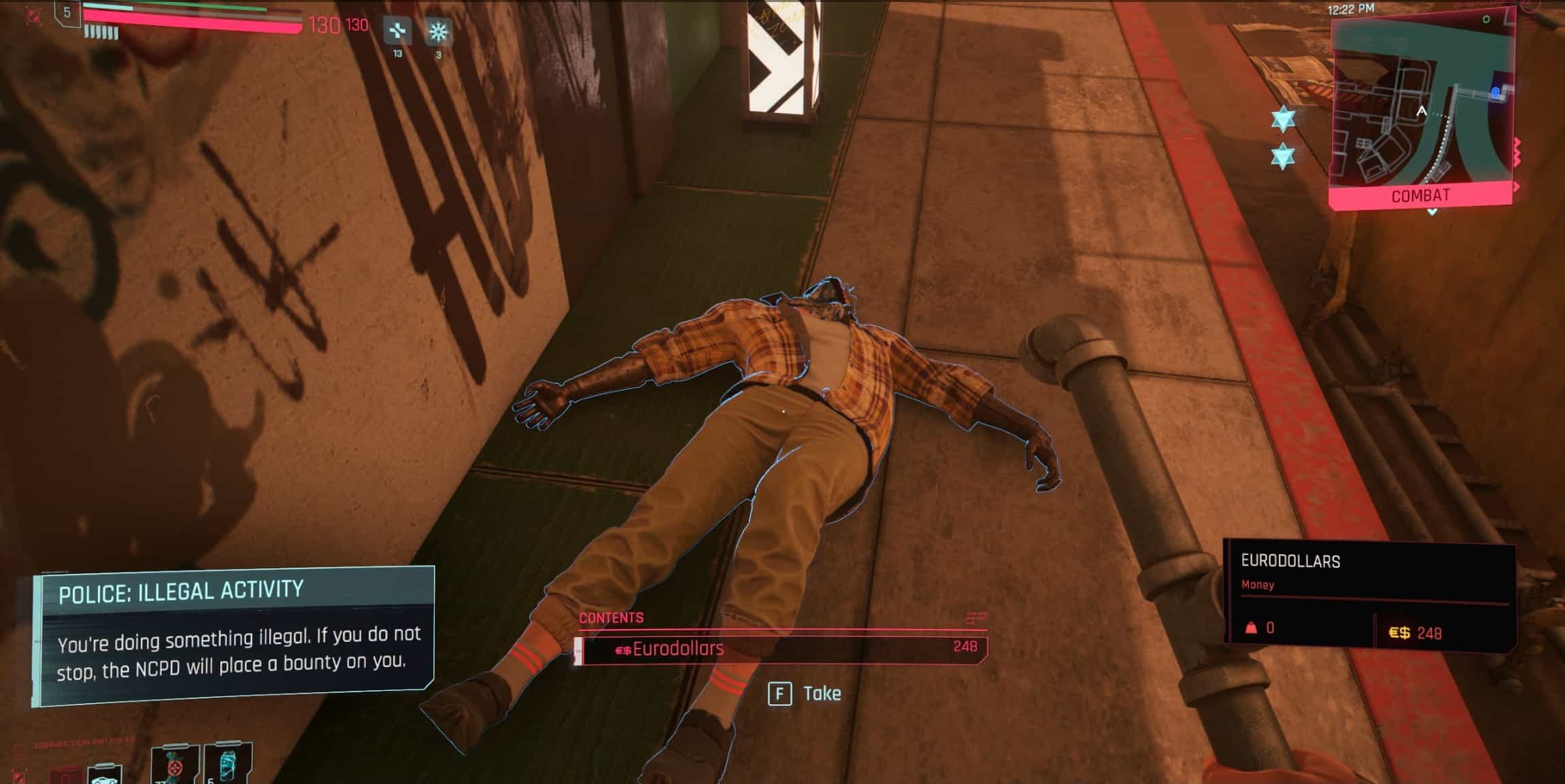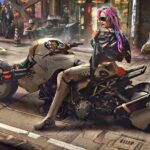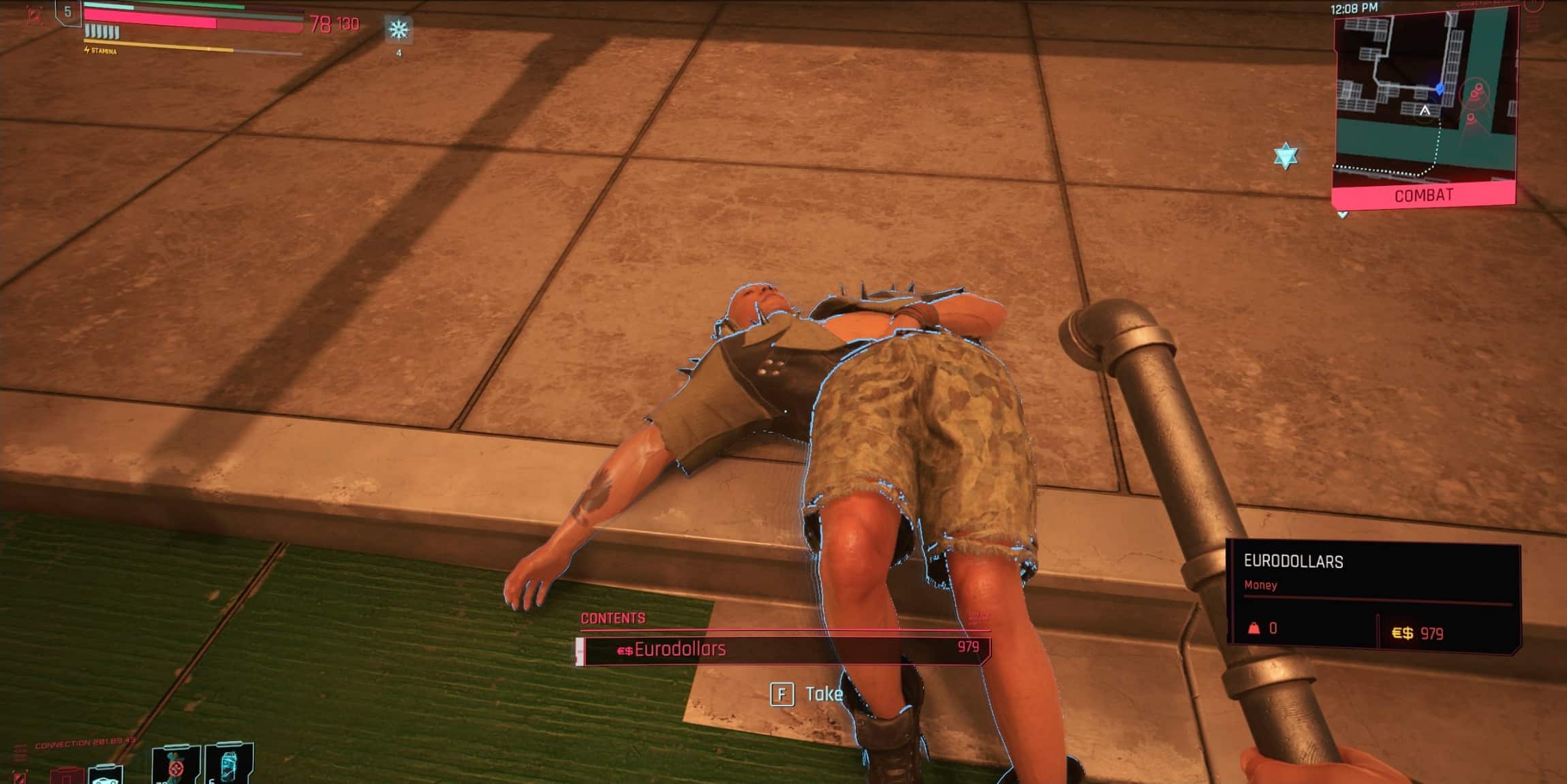 Immersive City
---
Rob civilians, run from police, meet more dangerous enemies.
Hello world! There is no people with equal health for real, but the game acts like it's so
Added features:
Loot money from the civilians and police. Be a gangster V if you wish
Civilians now have 100% of health instead of 60, with that they end up defeated instead of dead more often than before.
Civilians can be of two levels. Their health is not always equal anymore.
Meet enemies of different levels. There is a random chance to meet a dangerous enemy of better level than yours (a reason to get more armor from my other mods).
If you wish to see their level you might use E3 NPC Nameplates.