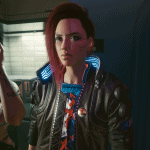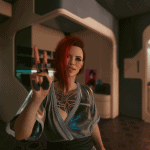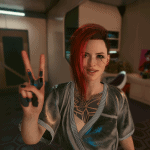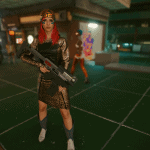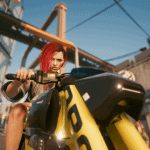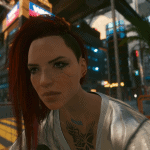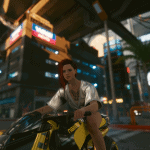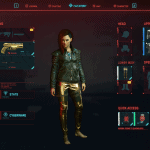 Judy Approved Female V Preset
---
UPDATE: Fixed hair color and skin color will be taking requests of changes that may need to be made. The rendering throws me off makeup seems different from my images but im trying my best to get it exactly like the photos. I will be messing with the eyeshape but i do believe it is correct also apologize for those who downloaded the old version that hair color throws me off shows as pink but it isn't .Also her shaved side is darker compared to the other colors i had. But it is correct now.
Not Literally approved by judy btw i hope im not misleading others to think that, just saying for shits and giggles.
Love how she came out and crafted her to my liking and want to share with everyone. Hope this worked out with the results she does look very close to what she looks like in the pictures. The very beginning of each life path somewhat doesn't help because of the lighting and mirror rendering as well. Hope you guys love my creation!