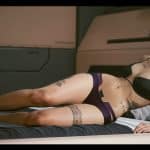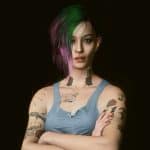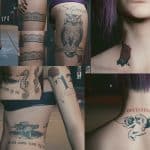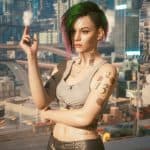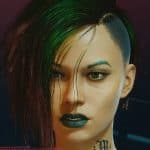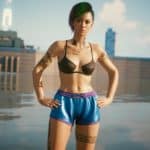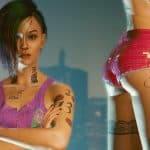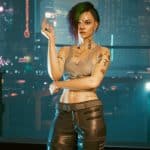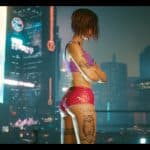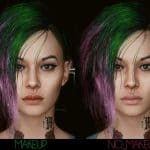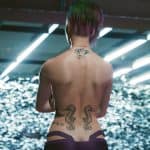 Judy V (Tattoos – face – preset) By Alostraz
---
Judy head tattoo + Body tattoo + Eyebrows + Correct make up + Preset for CyberCat
My attempt to recreate Judy with tattoos.
Modes you'll need:
Custom hair colors
Black nails
Also recommend:
Less shine lips
Hide palm and injection remover
Makeup \ No_makeup: only difference – lips color (red or natural). Pick one you like.
Main version uses default nude body with tattoos. So some npc that use the same texture will also have judy's tattoos. Judy will have some double tattoo as well (web on breast), no way to fix this with default skin, only with optional method.
Optional:
You can use another version of Tattoo (v2). Quality is better, but no spider-web on chest and shark tattoo in wrong position.
Install:
Extract the .zip file and place the .archive in you game's patch folder.
\Cyberpunk 2077\archive\pc\patch