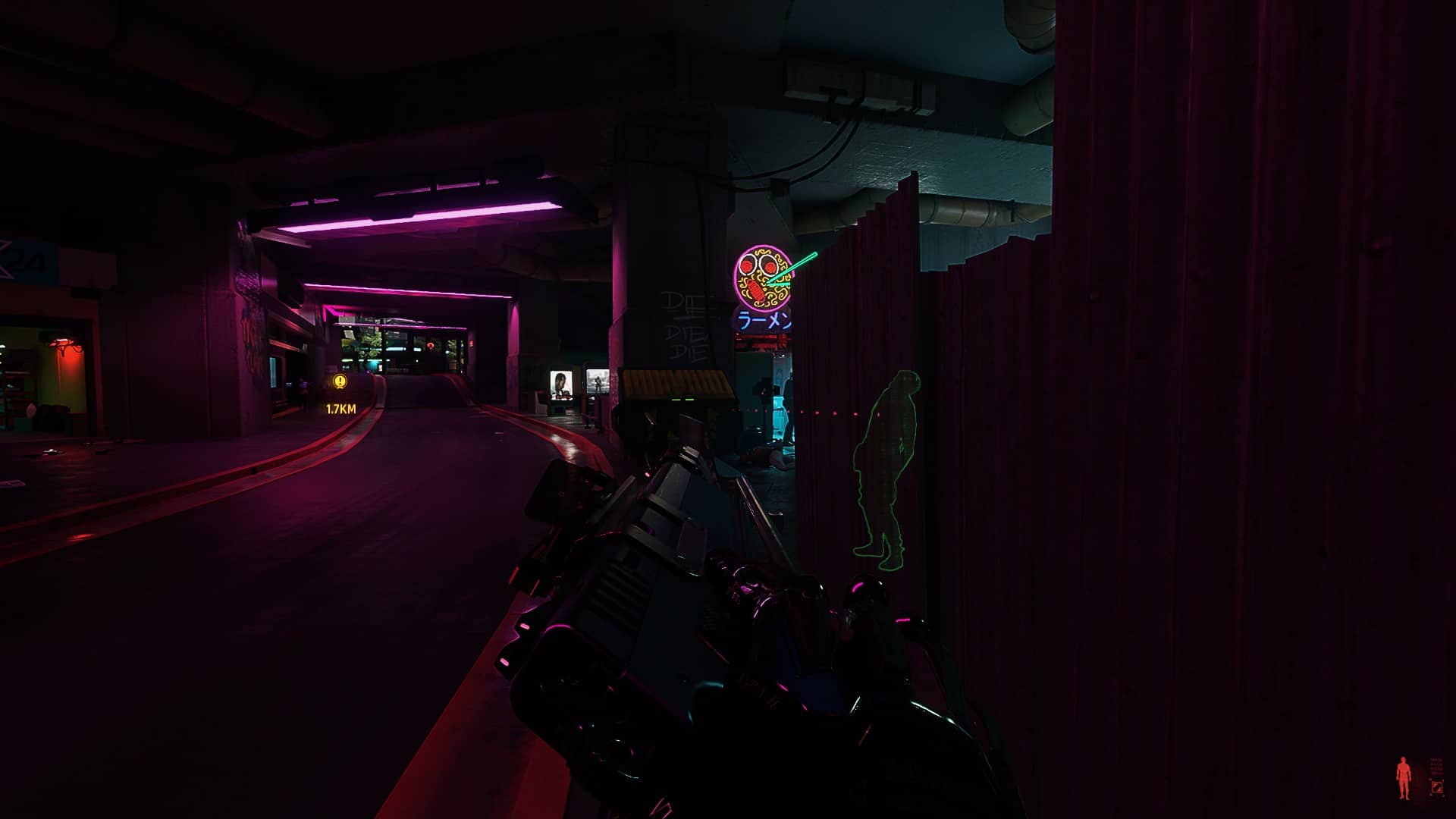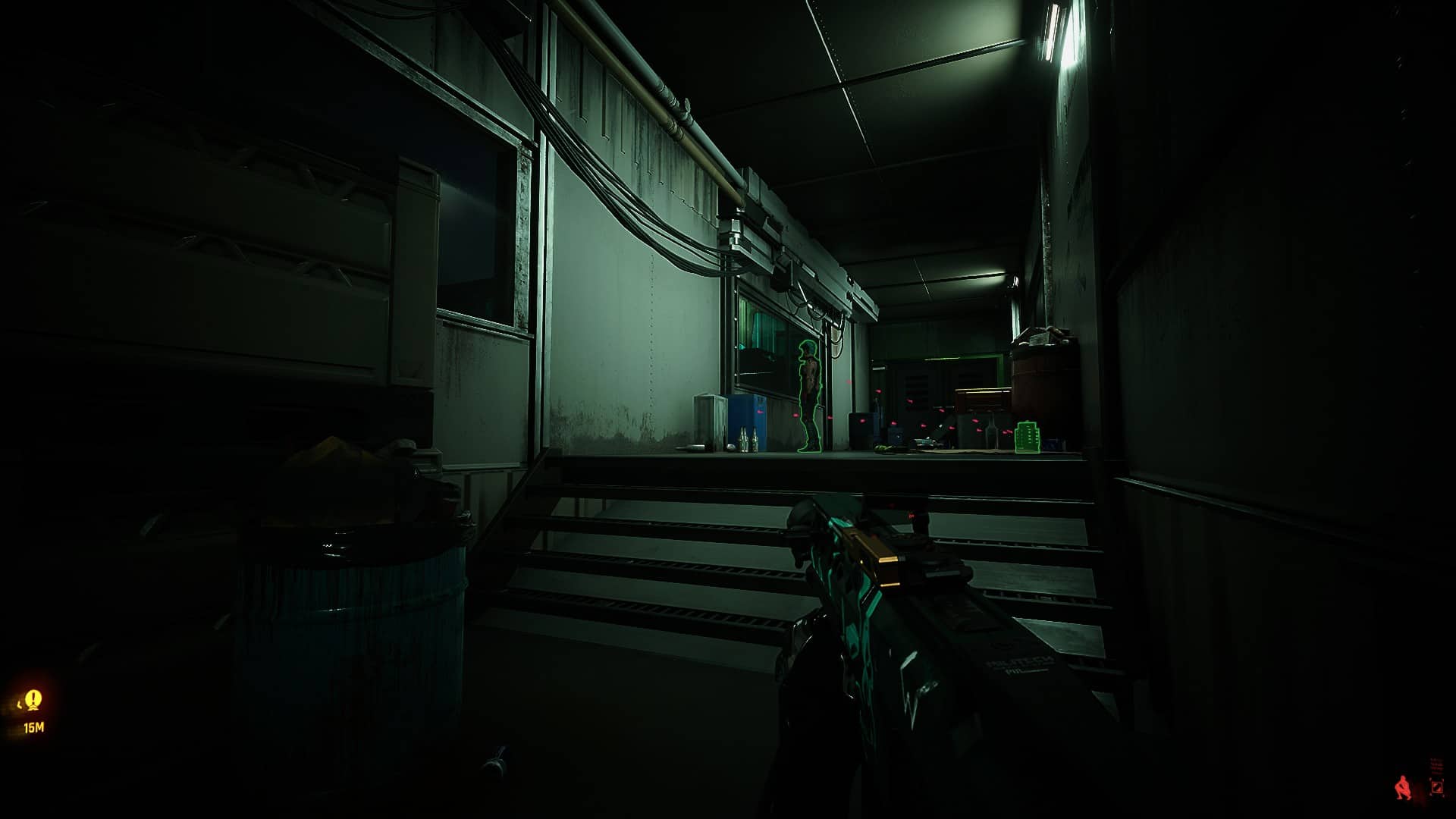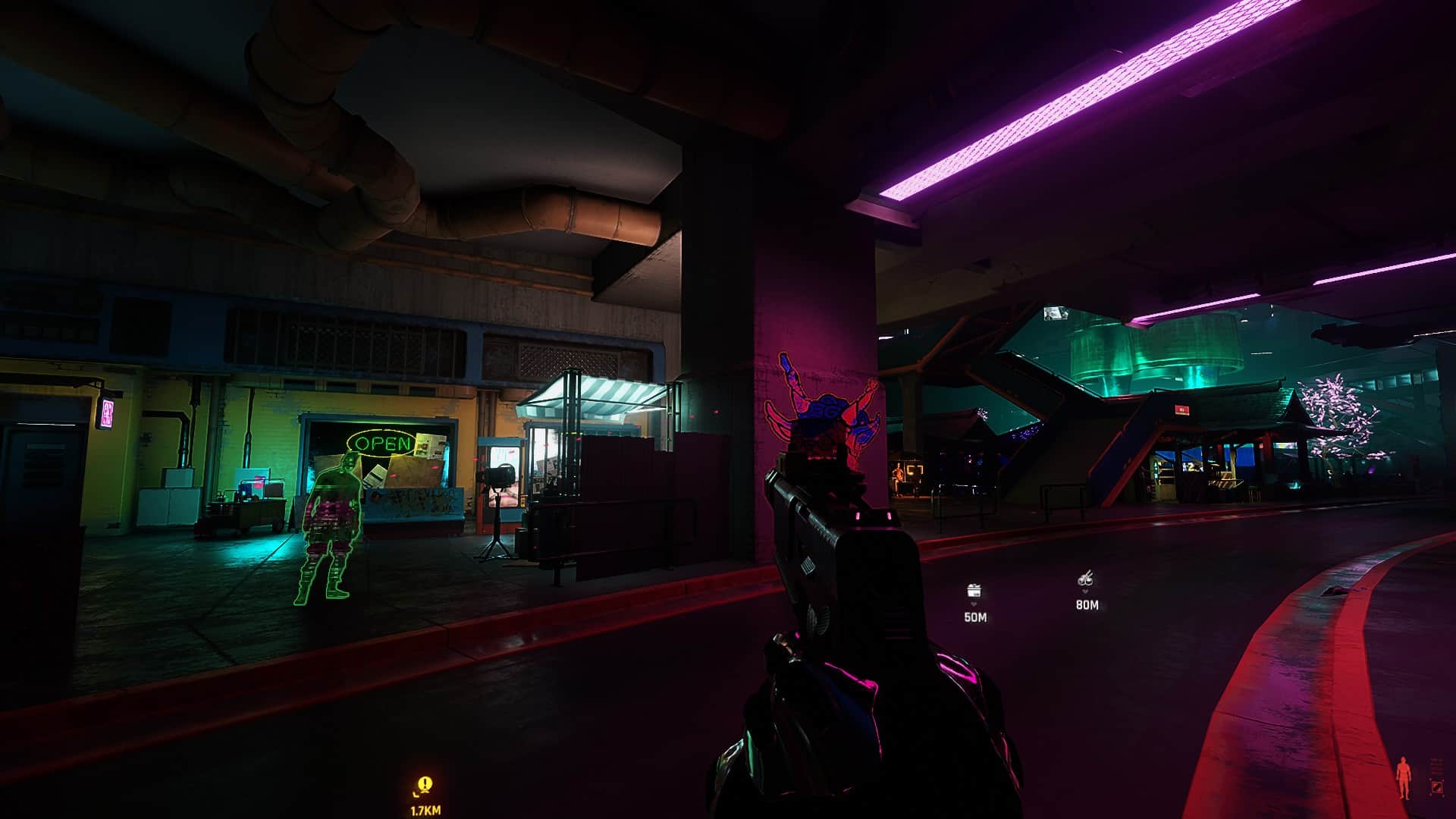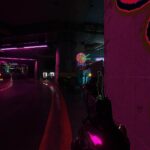 Keep Drawing The Line
---
Ricochet preview remains visible, any time ricochet is available. Let the lead fly.
Now with customizable options.
Requirements:
redscript
About this mod
Power weapons don't only ricochet while aiming, but to see the preview of the ricochet you normally have to aim.
This mod keeps the ricochet preview visible, all the time you have a ricochet-enabled weapon in hand, so you can notice possible bounces even while moving around in the heat of combat.
The line may disappear while parkouring around with the weapon in hand, aiming makes it reappear.
Details
2 customizable options: previewOutOfCombat and hidePreviewDuringSprint.
Names are self explanatory, change the true and false however you wish.
Ricochet preview is no longer shown while using a pierce-capable weapon (Buzzsaw, Prejudice, sniper/precision rifles), their trajectory preview isn't reliable. These weapons can still ricochet, but only after the first object they pierce.
You may also want
Ricochet Redux – to make ricochets more useful and reliable all around.
Compatible mods
Un Draw The Line (by v1ld) – Wraps a function that this mods replaces, but it's all compatible. Wonders of redscript.
Known limits
To enable Johnny's Malorian to show the preview line, when its ricochet is enabled (not aiming), a fix is needed that is beyond the scope of redscript. I've included it as an Optional File, be aware that to add this optional module you also need Cyber Engine Tweaks.
Installation
Copy/extract the contents of the archive into the main "Cyberpunk 2077" folder.
Uninstallation
Remove the "Cyberpunk 2077\r6\scripts\KeepDrawingTheLine" folder and all its content.