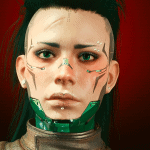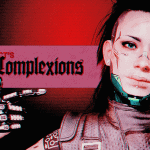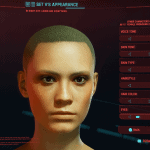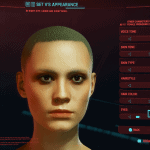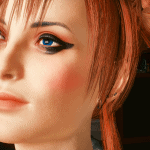 KEYSUSPECT'S 4k Complexions
---
i've had these sitting around in my own game file forever, and figured i'd finally go ahead and release them.
make sure your game's graphics settings (especially texture detail) are mostly set to high, otherwise these might not work. it is also HIGHLY RECOMMENDED that you install complexion 01 before installing any additional complexions, as the file for complexion 01 has maps that the other files do not. if you want the complexions to look how they do in the images, install complexion 01 no matter what.
to install, navigate to your game folder and place the file(s) in archive/pc/mod. if you do not have a 'mod' folder, create one.