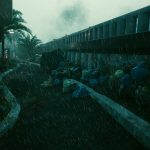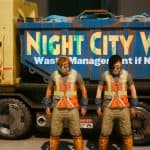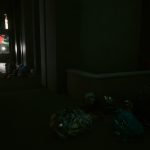 Night City Waste Trash Remover
---
NCWM is under new direction from the Italian family upstate and we would like YOU to be a part of our new Family!
We are expanding our operations to include more trash and recycling services in the future!
We will update you when that happens but in the meantime, you can sign up for our *bag-services!!
Currently we are picking up the garbage bags on the streets and soon, we will be firing up the old recycling plants to take care of the various cardboard
and trash in the streets. we are currently taking Bagged Trash Only!
Work In Progress
Please place mod in archive\pc\mod folder for use.