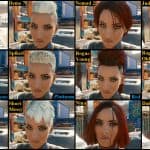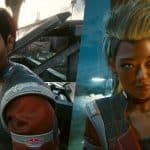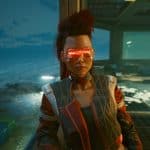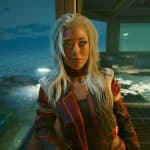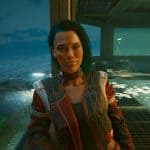 Panam – Alternate Faces and Hair
---
Multiple hair/face options for Panam. Please see image gallery for details. Descriptions in the downloads section.
Installation:
PICK ONLY ONE FACE AND ONE HAIR OPTION.
Vortex Compatible (post Patch 1.2)
Otherwise: place desired .archive files into the folder: Cyberpunk 2077\archive\pc\patch
For simplicity in mod page organization, all hair style colors are archived together!!!
So if using Vortex, be sure to delete the unwanted color options from your "MOD" directory.

REQUESTS:
Please list any requests in "Requests" under the "Bugs" tab.
No promises I can get to any though, there's a lot of projects and options to sift through.
Honestly, most of the compatible heads have been applied (ie: certain models just won't work with Panam).
Other head models are either incompatible (due to skin textures) or excluded (due to skeleton deformities or similarity to other models).
KNOWN BUGS:
Some hair models will have partial clipping issues with certain head models.
Any outfits with hats will also clip with hair models.