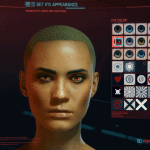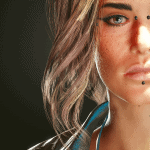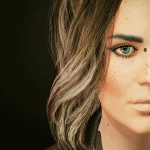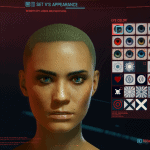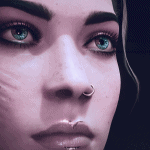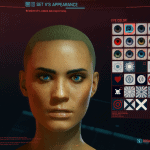 Partial Heterochromia Eye Collection
---
Just a collection of many to come, Hetorochromia eyes for that replace natural game eye texture. These eyes changes the mask and diff file for eyes so they wont blend with any of my other eye mods unfortunately.
DOES NOT Work with any other eye mods.
Archive File goes wherever your Game folder is saved into the patch folder:
\Cyberpunk 2077\archive\pc\patch
If you don't have a patch folder just right click and create new folder and name it patch and put the file inside it.