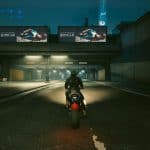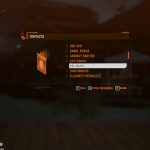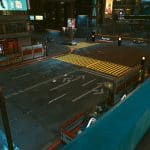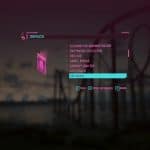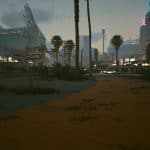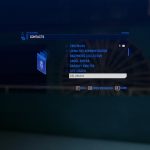 Phone Avatars Colors Changer
---
I just got a bit tired of the Red in the game so i changed the Avatars who calling me to different colors.
If you like it leave a comment.
Im new to the modding but hey… have to do something.
Have fun and if you like to have a different color drop me a msg…
If you want a different color pls let me know.
it works great together with:
Spicy HUD's v2.1