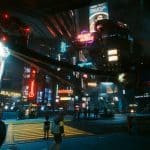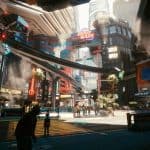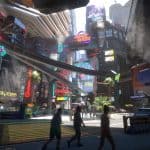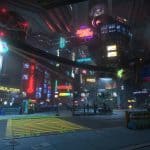 Possible E3 2018-like Lighting Preset
---
Hidden preset that Looks a little closer to the lighting presentations of the E3 2018 Gameplay demos.
I didn't discover this nor do I take any credit for it, just hadn't seen this on here yet and thought it would be the best place to post it.
How to enable:
Steam:
Put -qualityLevel=CinematicEXR into your Steam Launch Options
Any other platform:
-Find your cyberpunk.exe (Located in yourgamefolder/bin/x64)
-Right click it and make a shortcut of it
-Then right click shortcut and open properties
-Then in Target add -qualityLevel=CinematicEXR to the end but make sure there is a space before
-Launch game with shortcut .exe
I haven't tested it a lot but there is Performance difference, Also At times it completely breaks NPC's having them bug out, so use at your discretion.
If you've seen the Cinamatic RTX mode already it's the same process just another preset.
Again this is all in the game files I did no "Modding" whatsoever, CDPR just let's you change it yourself.
This works in game version 1.06 who knows if they'll patch it out.
Also IMO vanilla looks better but hey.
txt file has Additional presets if you want to mess around with.