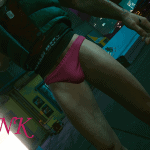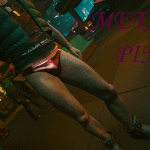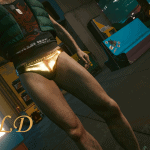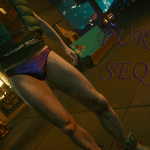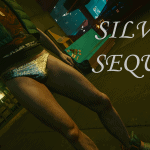 Sexy Male V Panties Multi Color
---
Replacing ugly Boxers of V with Sexy new male stripper Panties 0w0.
Install :
1 Download and extract the mod from here
2 Drag the archive folder into your "Cyberpunk 2077" root game folder, where you already have an archive folder
Patch Update: Fixed Censored Body Gray Panties on base body for male V
Updated with Colors so you can choose which one you want to use !!!!
Notes :
This Replaces the nevernude boxers male V haves with the sexy Stripper Male panties
Uninstall:
Delete "basegame_Male_Stripper_V_Panties.archive" from "Cyberpunk 2077\archive\pc\patch"