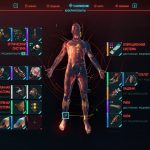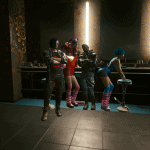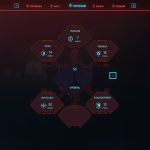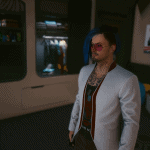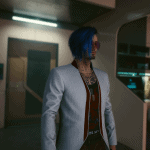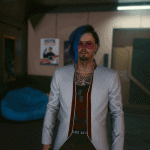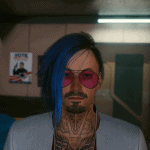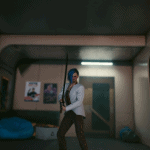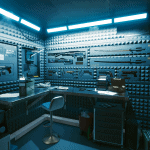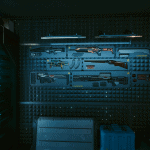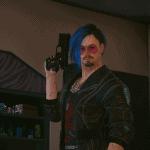 Street Kid (Male) V. 70percent with Johnny
---
Unzip the archive to %USERPROFILE%\Saved Games\CD Projekt Red\Cyberpunk 2077\
Street kid (male).
NG+
Netrunner.
50 lvl / 50 level of honor.
70% with Johnny.
All additional tasks are completed (not counting automania).
One order was not completed. I passed, and the game gave out again.
Panam (girlfriend), Kerry (friend), Judy (friend), River (friend).
Jackie was sent to his family, Roiz is dead, Takemura is not saved.
1.5m eddies(have fun).