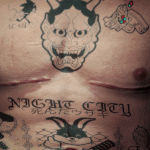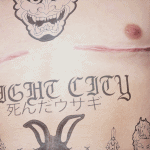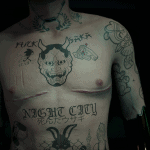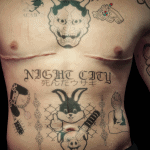 Surgery Scars (Skin for V)
---
made this for my V, but figured it might be useful to others 🙂 so here you go
more 4k skins to be released in a separate mod soon. still working on it.
INSTALL
put the .archive in archive/pc/mod. create 'mod' folder if you do not already have one.
UNINSTALL
remove the .archive from your mod folder.