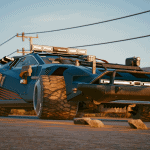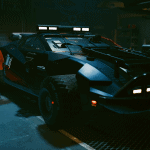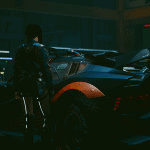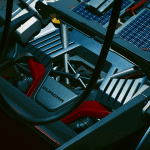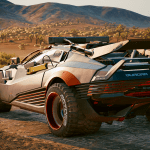 The GREAT EXPERIMENT – Quadra Turbo-R "Arcadia" Mk. II
---
This, my friends, is the single largest undertaking I've made thus far in my time modding Cyberpunk 2077.
As the description implies, this mod COMPLETELY converts the Mizutani Shion Coyote into an upgraded version of the Quadra Turbo-R "Arcadia", my first ever modded car. And when I say it completely converts it, I mean it. Every panel, every part, every component has been altered. Hardly a single original component remains.
This an experiment, of sorts. A test of both my abilities as a modder, and of the limits of what can be done with conversions of the base cars.
I really hope you enjoy this one. It was an absolute DOOZY to make. But I think the results truly speak for themselves.