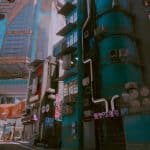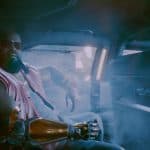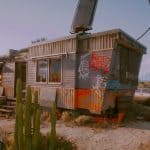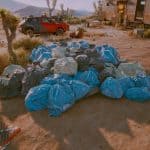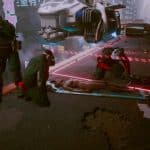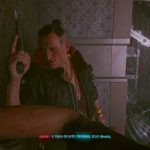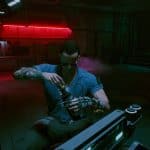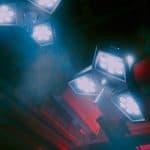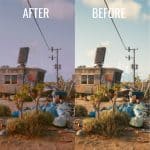 THE SHADE – ULTRA RESHADE E3
---
RESHADE PRESET FOR 2077. DEFINED AS | THE SHADE | FOR A FILMIC EXPERIENCE.
A WORK IN PROGRESS RESHADE PRESET. DESIGNED TO WORK WITH THE GAME CYBERPUNK 2077
MADE WITH PASSION AND OFF THE CURRENT | LINE |. THIS PRESET IS FILMIC.
-REAL E3 COLORS
-ADJUSTED TONEMAPPING
-CONTRAST AND SHADOWS RE ADJUSTED
-HDR
-TRUE SHARP FOR 4K
INSTALLATION
1 : DOWNLOAD RESHADE ON THE RESHADE WEBSITE. SELECT DIRECTX12 AND INSTALL | ALL | FX PACKS.
THEN | PUT | THE PRESET ( THE SHADE INI ) INTO YOUR CYBERPUNK – BIN – X64 ROOT FOLDER.
YOU WILL HAVE TO SELECT IT MANUALLY TROUGH RESHADE IN GAME.