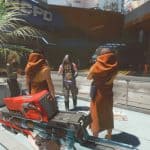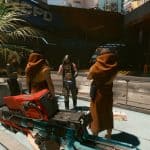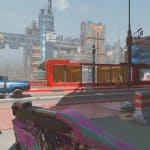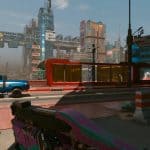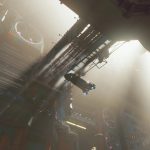 THZ CYBER FX
---
Simple Reshade for Vanilla LUT.
I bring more clarity colors, white lighting and a cinematic dof.
Important:
1 this preset is exclusive to vanilla game LUT, any other lut will make the look completely different.
2 this preset is not HDR compatible.
Installed the Reshade… now download the preset package…after downloaded extract all files in "\SteamLibrary\steamapps\common\Cyberpunk 2077\bin\x64" is the same location where you installed the Reshade.
Now Start the game and choose the preset.