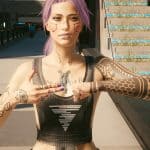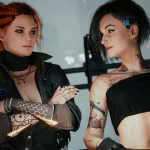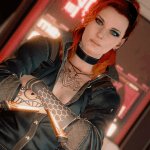 Unique Arms
---
To install:
Open the 7z file you downloaded. If you don't have software for this, i would recommend 7Zip File Manager which is free of charge
Be sure to check what .archive files are required in the readme/mod description.
Now Extract/Paste the .archive file into your \Cyberpunk 2077\archive\pc\mod\ folder. If it doesn't exist, just create it. Note that this is different from the \patch\ folder that you would use before update 1.2. After 1.2, mod .archive files are required to be in the "mod" folder.
To uninstall the mod, just delete the .archive file from the mod folder. Remember to delete the old version when changing to a different variant of the mod.
Default game location for steam is C:\program files (x86)\steam\steamapps\common\Cyberpunk 2077\