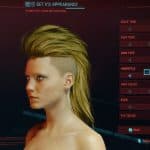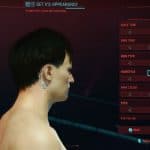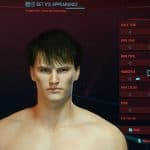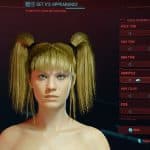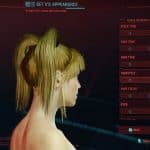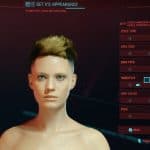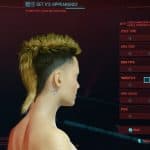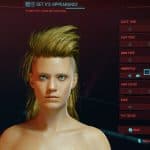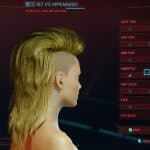 V Hair Swaps
---
Various hairs within the game added to character creation by swapping meshes.
Swaps out some vanilla character creator hairs for others found within the game.
Kojima (replaces male hairstyle 23) – colour can not be altered
Young Rogue (replaces fem hairstyle 01) – has previously been uploaded by another user but had clipping issues around the ears
Rattail (replaces fem hairstyle 01)
Pigtails (replaces fem hairstyle 19)
To install one of the new hairs you will need to place your file of choice into the "patch" folder that will be located in "Cyberpunk 2077\archive\pc". If the folder does not exist you can create it yourself.