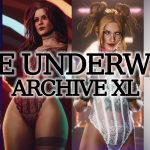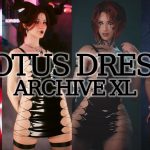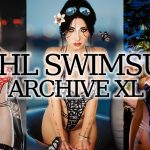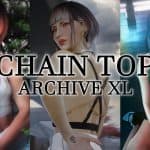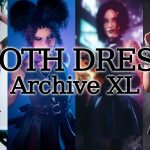 Veegee Outfit for EBB PUSH Version – Archive XL
---
All my outfit mods for EBB PUSH ONLY and EBB PUSH + BOOTY.
Requirement:
ArchiveXL
Material and Texture Override
ArchiveXL
TweakXL
RED4ext
redscript
Cyber Engine Tweaks
You have to uninstall the other refit if you installed it
You can use my mod in NPV, BUT DO NOT CHANGE THE MOD PLEASE.
Please ask my permission first if you wish to edit this mod.
Welcome everyone to drop your photos with my mod, I wish to see your creations
You can either download from my shop or use code:
Requested Shop:
My Shop