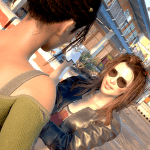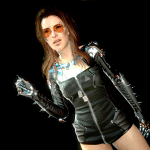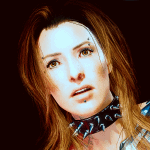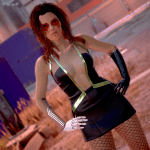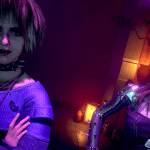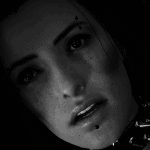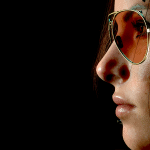 Vendetta (CyberCAT Preset)
---
Thought people might like to wander around NC as this absolute BABE of a FemV.
- MODS REQUIRED –
Character:
Better Natural Colors(Better Chocolate Brown)
Female Enhanced Body Skin
Clothing:
Set swap library
Eve's Boots – Eve's Coat – Mox Heeled Pants and Other Fashionabilia NOW WITH COLOR VARIANTS
Legends of NC – Alt Cunningham(Jacket)
Cyberarms Library(Alt Hand)
Gorilla Arms Extended(Black)

Note:
When using the hair color mod make sure you replace the 3rd hair color with the Chocolate Brown color (which is red) this way you don't need to edit your hairstyle in a appearance editor after the fact.
Installation:
Use Save Editor to load the preset and save then bang your done!