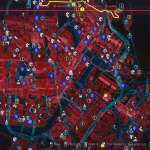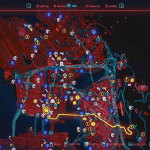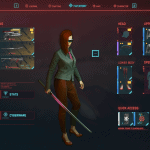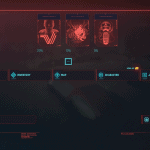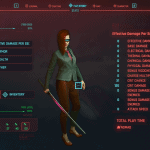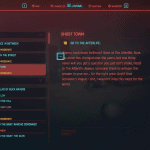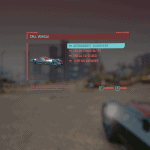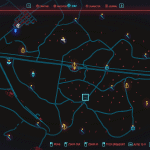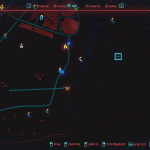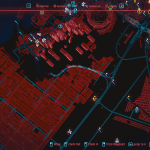 25LvL 50 Street Cred Started Act II Katana Mantis Build Fem Nomad
---
Nothing much to say. I did grind some side missions, cops job and farmed money, nothing much is touched from main story, most of side quests are available. Everything is on screenshots. Satori and Mantis Blade, Monowire obtained. Also I farmed alot of money to purchase Aerondight and 6x Deadeye armor mods (+15 Crit Chance. +30 Crit Damage).
Paste file in X:\Users\Your_User_Name\Saved Games\CD Projekt Red\Cyberpunk 2077 – for GoG version. For steam I sadly don't know, Im sorry.
IF YOU HAVE SAVE No 141 MAKE SURE TO BACKUP IT BEFORE OVERWRITING WITH MINE, ELSE YOU WILL LOSE IT.