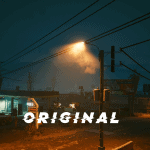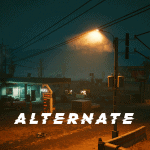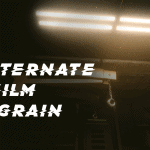 Alternate Film Grain
---
Makes the Film Grain in the game more visible if you have it enabled in graphics settings. I thought it'd be a good idea to share this as game's default setting for film grain makes it completely unnoticeable even if you have it enabled. If you ever see grains in the game its always because of SSR and not film grain.
For installation; move the extracted file to "Cyberpunk 2077\archive\pc\mod"
For uninstallation; delete it from that very same folder.