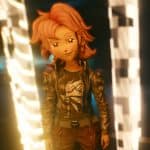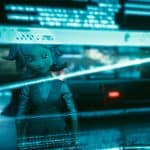 Amara Rose
---
As part of my line of anime inspired V's, here is Amara Rose. She is a head and body port so all V's clothes will work on her.
There may be some minor clipping around the neck depending on what clothes you choose.
How to install
drop the .archive files into your mod folder if you don't have one create one
Steam:
\SteamLibrary\steamapps\common\Cyberpunk 2077\archive\pc\mod
EPIC:
\EpicLibrary\Cyberpunk 2077\archive\pc\mod
GOG:
\GOGLibrary\Games\Cyberpunk 2077\archive\pc\mod
You may need
Cookedapp Killer archive and the material override archive
This is mainly for aesthetic purposes and has no animations. It is great for photos!