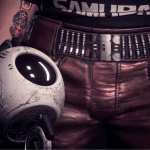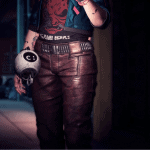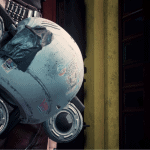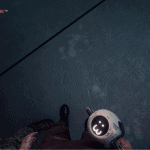 Attached Companion Drone XD – ILLUMINATY Addon
---
Adds a drone as a light source for Illuminaty.
The drone comes with variety of real emotions.
Installation:
Extract the .7z and put the contents into the main game folder.
Default game folder location for:
Steam:
C:\Program Files (x86)\Steam\steamapps\common\Cyberpunk 2077
Epic:
C:\Program Files\Epic Games\Cyberpunk 2077
Gog:
C:\Program Files (x86)\GOG Galaxy\Games\Cyberpunk 2077
It is automatically equipped with any desired item from ILLUMINATY. You just have the keep both the mods installed.