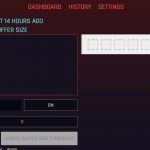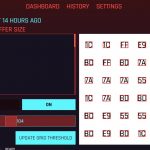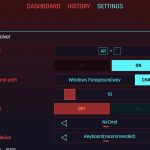 Breach Protocol Autosolver
---
Features:
– solves breach protocol minigame in second(s)
– always picks the best sequence available
– automatically exits from solved minigame
– works with every language supported by Cyberpunk 2077
– works on Windows and Linux
– works on streaming platforms(GeForce Now and Google Stadia)
– works when game is running with black bars(ultrawide and 4:3/5:4)
– simple calibration for users with nonstandard settings(low resolution, high gamma, reshades)
– flexible settings
– auto updates
– simple stats and history viewerch protocol minigame in second(s). Windows/Linux/Streaming. Every language.