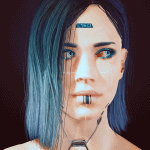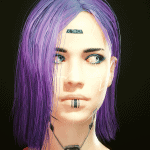 Collection Of Cyberpunk Hair Colors
---
I had uploaded these to Discord but I figured I would release out here too.
This is just gonna be a collection of some Hair Color changes I have made for CC, thought maybe someone else might want them too! More to come as I find need of them.
PATCH 1.2 HAS CHANGED WHERE MODS ARE INSTALLED.
PLEASE MANUALLY MOVE YOUR MODS TO
Cyberpunk 2077/archive/pc/mod
OR rename your patch folder to "mod"
if you don't have a Mod folder just right click and create new folder and name it mod and put the file inside it.