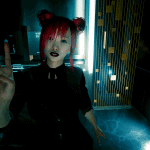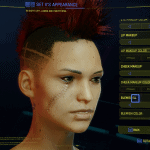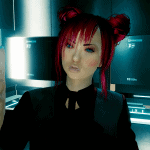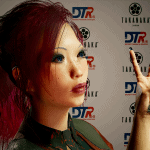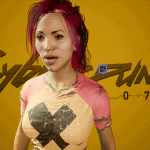 Female Character Mesh Collection
---
Update: Some faces werent properly aligning and thus removed.
Added a second set using Kala's Feminine Complexion Edits – https://www.cyberpunk2077mod.com/kalas-feminine-complexion-edits/. Credits to Kala for her mod and permission.
A collection of face meshes for female main character. To be used in Character Creator.
Eyes needs to be adjusted or it will look off. For lip makeup, mouth needs to be adjusted too.
Set Cyberware to OFF. Some face parts won't morph.

Knowns:
– Lip makeup wont work with second face.
– Expressions in photo mode might make lip makeup unaligned.