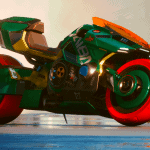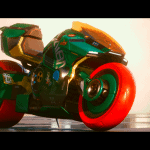 Kaisuke's Yaiba
---
Just a simple color mod to the ml templates of the Yaiba Kusanagi.
Install instructions:
1 unzip: KAISUKE YAIBA
2 navigate to your cyberpunk game dir: for me its in steam/steamapps/common/Cyberpunk2077.
3 when you are in the game's dir head to archive and place the "first mod.archive" into patch folder.
Launch cyberpunk and enjoy.
Thanks so much without cp77tools and CP77_CR2W none of this would have been possible.