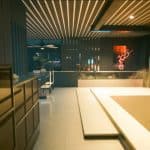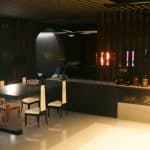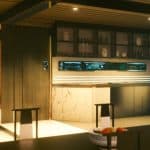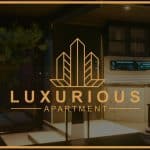 LUXURIOUS APARTMENT
---
Here is V's new home, a complete kitchen with glasses and alcohol so you can invite more friends than you have to party, and all you need to cook this dear meal that you love.
Securised office with all the latest tecs and a self defence shotgun (just in case)
Also your armament room has been updated to suit you gorgeous home.
Then after spending the day cleaning NC, you'll can't wait to hop in your marble shower so you can finally Netflix&Chill in your cozy couch below (probably) the biggest guitar collection before going to take a well deserved sleep next to your trophies.
The hardest thing won't be to choose this apartment but to get out of it.
Oh and feel free to change the design if you're up to !
FOR THIS TO WORK
https://www.cyberpunk2077mod.com/appearance-menu-mod-2/
https://www.cyberpunk2077mod.com/cyber-engine-tweaks/
CHANGES
– If you install the preset before meeting johnny in your apartment, the game will automatically destroy it and you'll have to install it back.
– The radio have been moved to the wall between the bathroom and the bed but you'll have to turn OFF the original radio before switching preset otherwise it's gona be hiden by the low table.
– Nibble will not fit with all the reworks.
– For unknown reason (too lazy to search the props that block it) the curtain doesn't work anymore. (BUT HEY why would you close the curtain with this beautifull view ?!)
– Some original props can fly through the apartment during the spawn of all the new props and we can't do anything for this.
INSTALL
– place the folder in : Cyberpunk2077/bin/x64/plugins/cyber_engine_tweaks/mods/AppearanceMenuMod/User/Decor
Also need:
https://www.cyberpunk2077mod.com/vs-apartment-renovation/
basegame_vs_apartment_white_black_gold.archive
basegame_vs_bedding_black_white.archive
basegame_vs_braindance_machine_white_black.archive
basegame_vs_ceiling_fan_black_white.archive
basegame_vs_desk_chair_corpo_office_02.archive (or the chair you like)