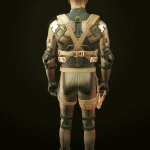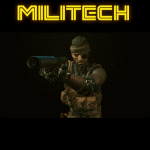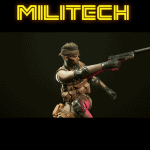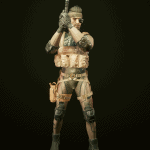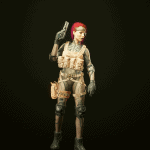 Militech Infiltrator
---
Militech Infiltrators do not exist. Their missions never happened.
Rumors among Wetwork Operators and Special Forces was that Infiltrators were masters of CQC, firearms, netrunning and stealth. It was believed that they were single handedly responsible for take overs of rival corporations and mysterious disappearances of rival corporate personnel.
Corporate ghost stories stated that they would wait for days in an air duct or inside a cardboard box just to jump out at the perfect time to eliminate a target or an unsuspecting guard. Bodies were rarely found. Shots were rarely fired. No data or target was secure.
No one has ever seen a Militech Infiltrator.
INSTALLATION
This is for MALE and FEMALE V
Download and install via Vortex or manually download and place the .archive inside:
"\Cyberpunk 2077\archive\pc\patch"
Add items to your inventory via the console. Item codes included in readme or on the DOCS tab of this mod page.

OPTIONAL FILE
Gloves shown in pictures are an optional file that replaces gorilla arms.