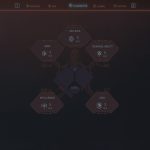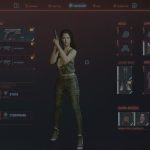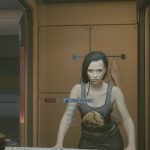 Nomad Save Game Advanced Start
---
My save game, level 2 Nomad with about 800k for a bit of a head start in the game
To install paste files into C:\Users\YOUR NAME\Saved Games\CD Projekt Red\Cyberpunk 2077
Cyberpunk Female Nomad level 2, saved just after prologue in V's apartment. Everything legit except added around 800k via console command.
Decided to upload my Nomad Tech specialist up here for those of you who want a bit more money at the start but feel like having all maxed stats is a little to much. She was started with a tech specialist build in mind (6 Tech, 5 Reflex, 5 Intelligence) the idea was she can make her own gear and uses tech and smart handguns or assault rifles also a bit more intelligence since I'm a fan of hacking in this game.
Nomad Install: paste files into C:\Users\YOUR NAME\Saved Games\CD Projekt Red\Cyberpunk 2077
Simply find your save game location and paste the folder there.